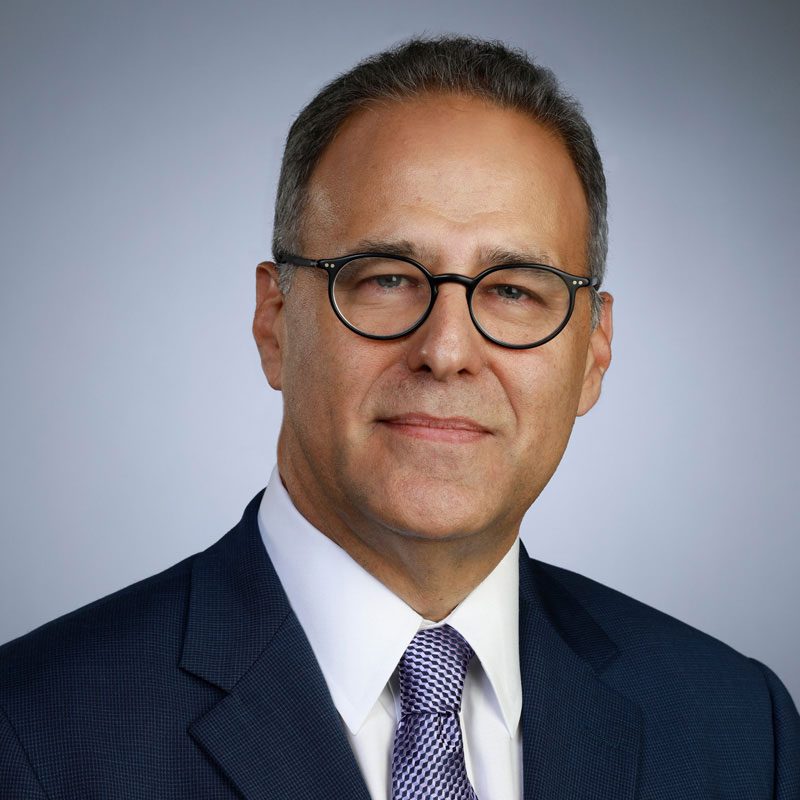 To reserve an appointment online, please click your preferred available date.
Our staff will contact you on receipt of your Appointment Request form.

Mediator Ira S. Bergman is a Florida Supreme Court Certified Circuit Civil Mediator. He began his legal career almost 30 years ago as a judicial law clerk at the 15th Circuit in West Palm Beach, and thereafter worked as an insurance litigator in New York City and Philadelphia. He returned to South Florida in 2007, where he continued to litigate a wide range of insurance cases, both first-party and third-party.
Mr. Bergman's multi-faceted background as a coverage attorney makes his perspective on mediation unique. Mr. Bergman has a deep understanding of the insurance industry and the factors that motivate both claimants and insurers to settle cases. By establishing rapport with the parties through candid communications, he develops effective resolution plans that are acceptable to opposing parties in mediation.