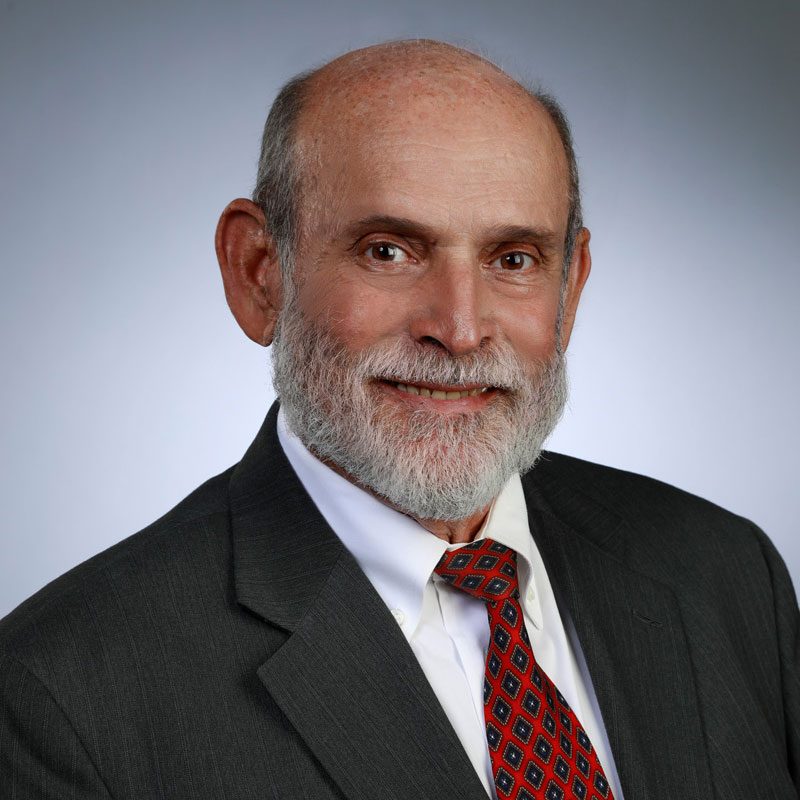 To reserve an appointment online, please click your preferred available date.
Our staff will contact you on receipt of your Appointment Request form.

Jose G. Rodriguez, a Florida Bar Board Certified Civil Trial lawyer, is also a Certified Florida Circuit Court Mediator whose mediation practice concentrates on civil cases with an emphasis on personal injury, wrongful death, medical malpractice, product liability and worker's compensation cases. He has been a civil trial practitioner in the south Florida area for more than 40 years. He is bilingual in Spanish.