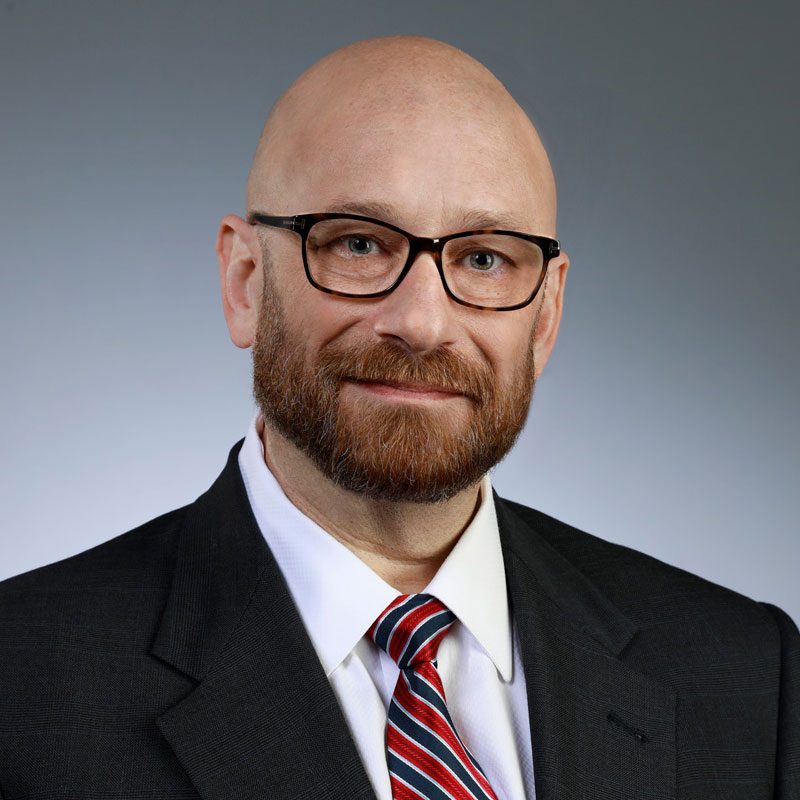 To reserve an appointment online, please click your preferred available date.
Our staff will contact you on receipt of your Appointment Request form.

Mediator Andrew Y. Winston is a Florida Supreme Court Certified Circuit Civil Mediator and a Florida Supreme Court Qualified Arbitrator. He has been a litigator and trial lawyer in the state of Florida for over 26 years. During that time, he has represented both plaintiffs and defendants. Mr. Winston gained valuable experience working for two South Florida insurance defense firms and then made the switch to business litigation, and plaintiff personal injury and wrongful death matters.