We don't build walls.
We build trust.
MediationWorks is a full-service alternative dispute resolution company. With 8 offices in Florida and a proven track record, our experienced professionals are available to help you achieve a successful outcome with your case.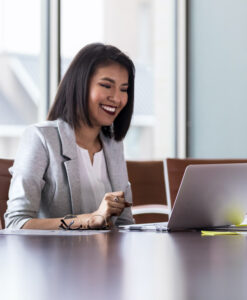 COVID-19 UPDATE
VIDEO CONFERENCING NOW OFFERED
MediationWorks is available to mediate throughout Florida via Zoom Video Conferencing. It is an effective way to bring all the parties together when an in-person mediation is not feasible. We are here to make the process as easy as possible for you and your clients.
• Personal Injury & Wrongful Death Claims
• Insurance Coverage & Bad Faith Claims
• Medical Malpractice Claims
• Hospital & Nursing Home Claims
• Products Liability Claims
• Business & Commercial Claims
• Workers Compensation Claims
• Construction Defects Claims
• Breach of Contract Claims
• Appellate Claims
• Employment Related Claims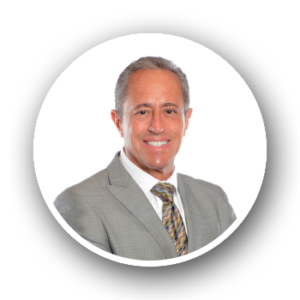 Eric H. Luckman
Founder & Mediator
Florida Supreme Court Certified Circuit Court Mediator Eric has been a trial lawyer in Florida for over 36 years. He has tried numerous cases to verdict, so he truly understands the risks of going to trial and the benefit of the mediation process.

Schedule a mediation
To schedule an appointment with Eric Luckman, please click the link below to select your preferred available (blue) date below and submit the Appointment Request form. We'll confirm details of mediation by email within the hour.
To schedule with any of our other mediators, please call our office at 561-245-2200 or email scheduling@mediationworksfl.com for their availability.